Blog
Find out exclusive content, news and Vizibility updates.
VIZIBILITY announced today that it has entered into a strategic agreement with Messieurs Hottinguer & Cie to digitalize their investment portfolio.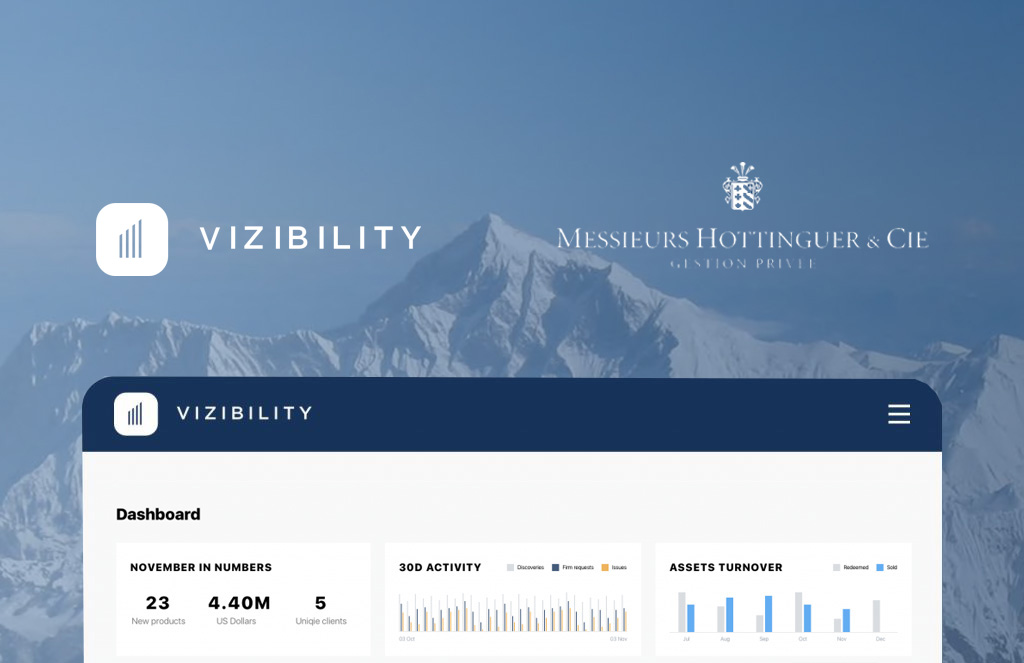 Insigneo is implementing an all-in-one platform that allows for the management, administration, and real-time portfolio analysis of Structured Products, developed by VIZIBILITY.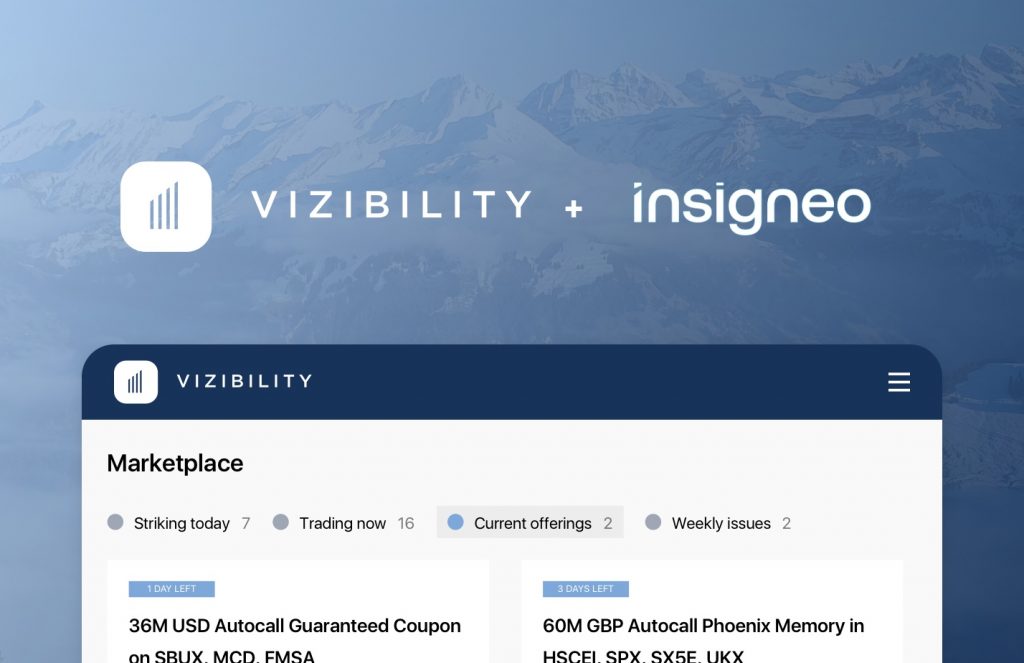 Puente has joined forces with Vizibility, a lead fintech platform, to ensure the best execution & transparency of their Structured Products business.